DO YOU WANT TO BE AN
ATTITUDE MODEL

?
Please fill out the application form.
Application requirements
Age must be at least 15 years old.
Minimum height is 185 cm.
Minors must have legal guardian's approval
What do we want to see?
We want to see you as natural as possible.
No professional photographs required.
Face: Frontal + Profile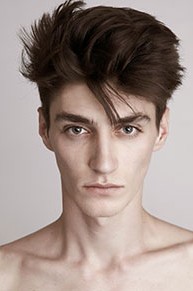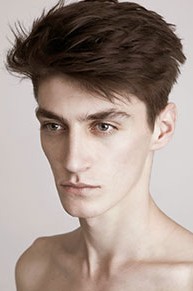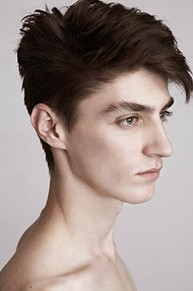 Full length body: Frontal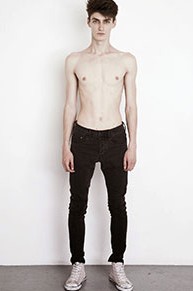 No make-up nor accessories (hats, glasses, etc).
Hair should not cover your face.
Photos need to be in COLOR with no retouching.
Full length photo MUST be taken shirtless (preferably in underwear but not required).